SBE's netXpand
SBE was developing a new multiprotocol router product line and wanted Windows-based management. We studied customer requirements and competitive products resulting in a Functional Specification for a management program. It operates over a LAN using SNMP with standard protocols.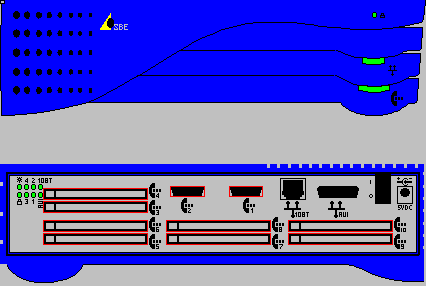 We implemented the LAN Director program along with the Quick Configuration and Registration components, as well as creating a Japanese version.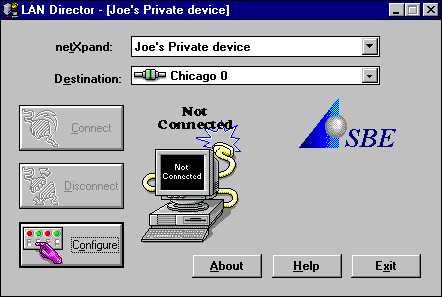 We also gave continuing architecture advice on the main management software implementation. This product was first shipped during the summer of '95.