Front Desk Manager
Mr. Busam managed and provided hands-on contributions to versions 2.x and 3.0 of the Windows-based management software for Jetstream's Front Desk, an ISDN digital communications manager.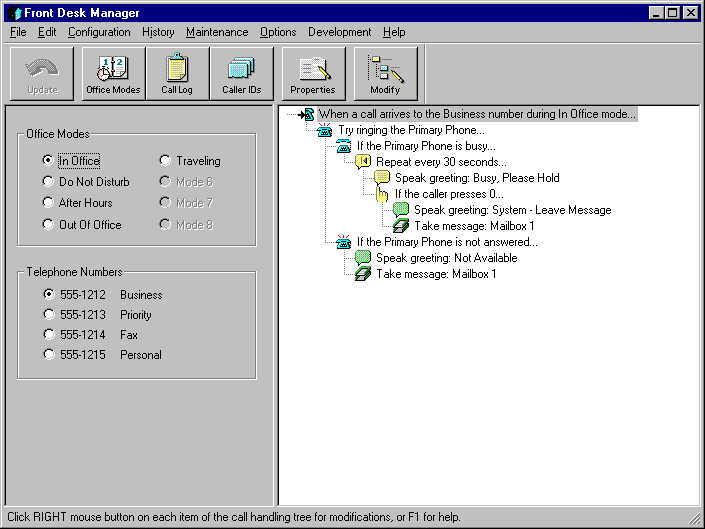 Release 2.x introduced major changes to simplify the user interface while providing additional functionality.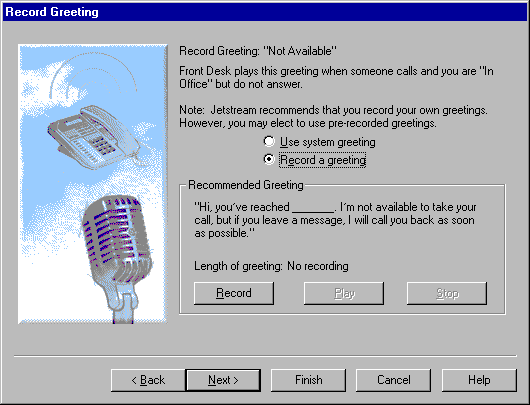 Release 3.0 added significant new features including a MAPI interface for uploading voice and fax messages to the PC. Mr. Busam also took over responsibility for the Windows 95 and Windows NT device drivers in the middle of the project.
Mr. Busam also was the project manager for releases 2.1 & 3.0.